Welcome to Paint The Town Studios, 1150 Oaklawn Ave. Cranston. Rhode Island's first all inclusive sip and paint studio where "Everyone has an artist within themselves!" Visit our spacious studio or let us bring the studio to you with our mobile service team where we can accommodate over 100 painters. Tel. 401-440-8508 email: info@paintthetownstudios.com
Relax and join us for a great Paint Nite RI. Enjoy step-by-step instruction led by local talented artists. No experience necessary, pre-registration is required. A fun night out in a relaxed, comfortable and friendly atmosphere, all at an affordable price that includes 2 FREE beverages, snacks and free parking. Absolutely the best paint night deal in the state! Perfect for Girls Night Out, Date Nights, Bachelorette Parties, Corporate Events, FUNdraisers and much more.
Register for any public paint night before midnight June 30th and save $5.00 on your registration! Discount is already applied, just point, click and save! (Glass Block Light excluded)
WE SUPPLY EVERYTHING NEEDed TO CREATE YOUR OWN Custom work! YOUR CREATIVE SIDE IS ALWAYS ENCOURAGED. Want to change colors or add something to your painting? Do it, let your creativity work for you. SO COME AND PAINT THE TOWN!!!
Join Our Email List For News, Events & Specials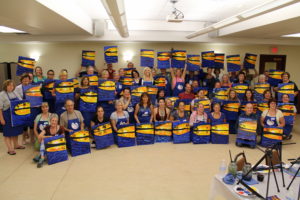 If you wish to hold a private event at the studio, you may do so if you have a minimum of 8 registrants
(minimum of 12 for custom works) see our Plan a Party page for our policy.
You may select any work from our gallery to paint at your event.
We provide complimentary beverages and snacks, you may bring snacks to share with your group also.
Please contact us for more details and to reserve your event!
Email: info@paintthetownstudios.com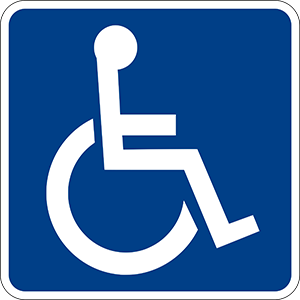 Handicap Accessible

For more information please use the contact form below or send us an email-info@paintthetownstudios.com